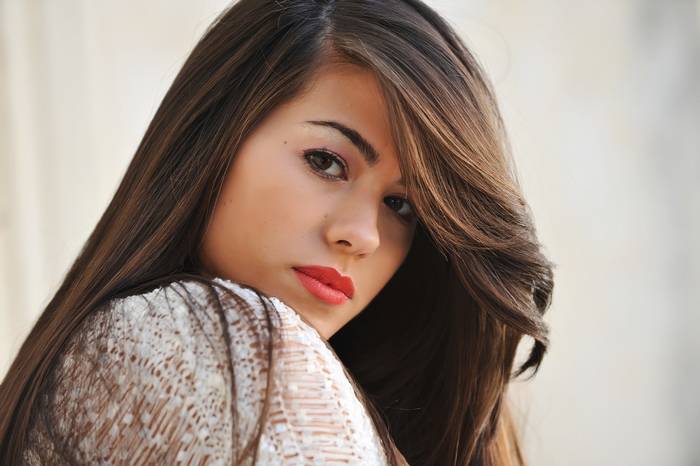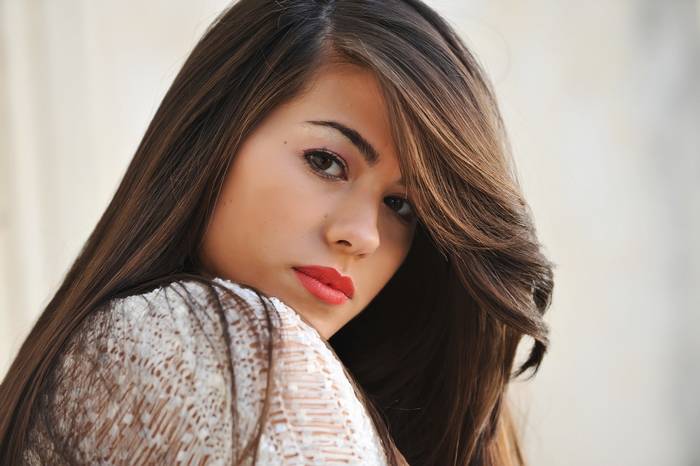 Hi,
My name is Loek from the Netherlands (Europe), My English is not so good But i think that everybody knows what I'm trying to say. My motto is one people and one planet Earth.
I love All humans! Let we all work together to help each other and together we CAN SAVE MANKIND EN OUR FANTASTIC PLANET EARTH! If any Human send only love to all others then there is PEACE ON EARTH! I send you all my love and light, all day long. Its  very important to learn from each other and to help.
ONE MANKIND.
ONE LIGHT.
ONE LOVE.
Greetings from the Netherlands.